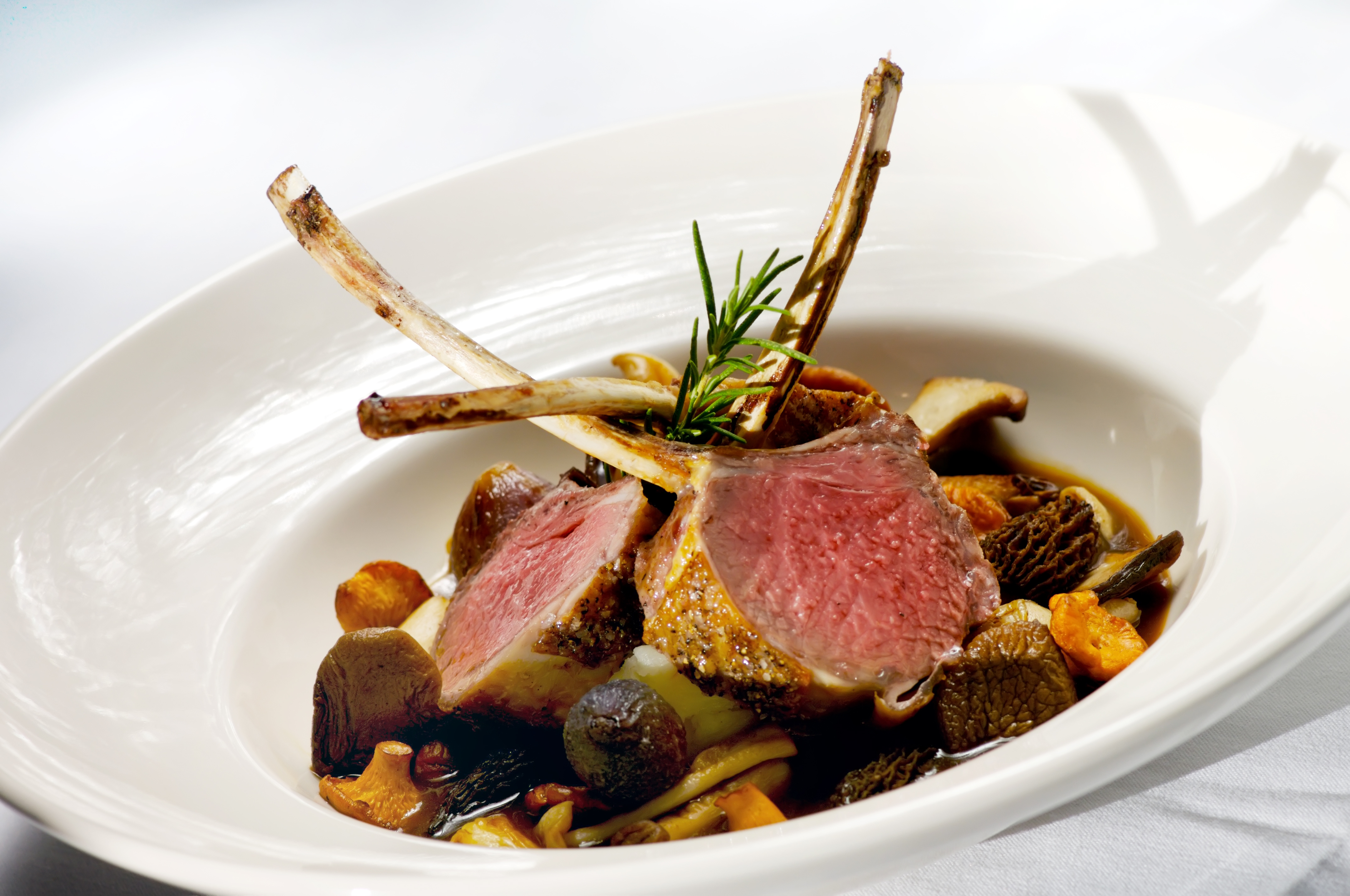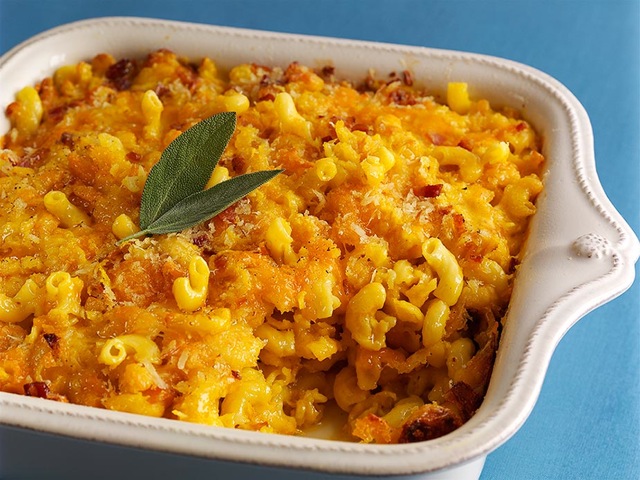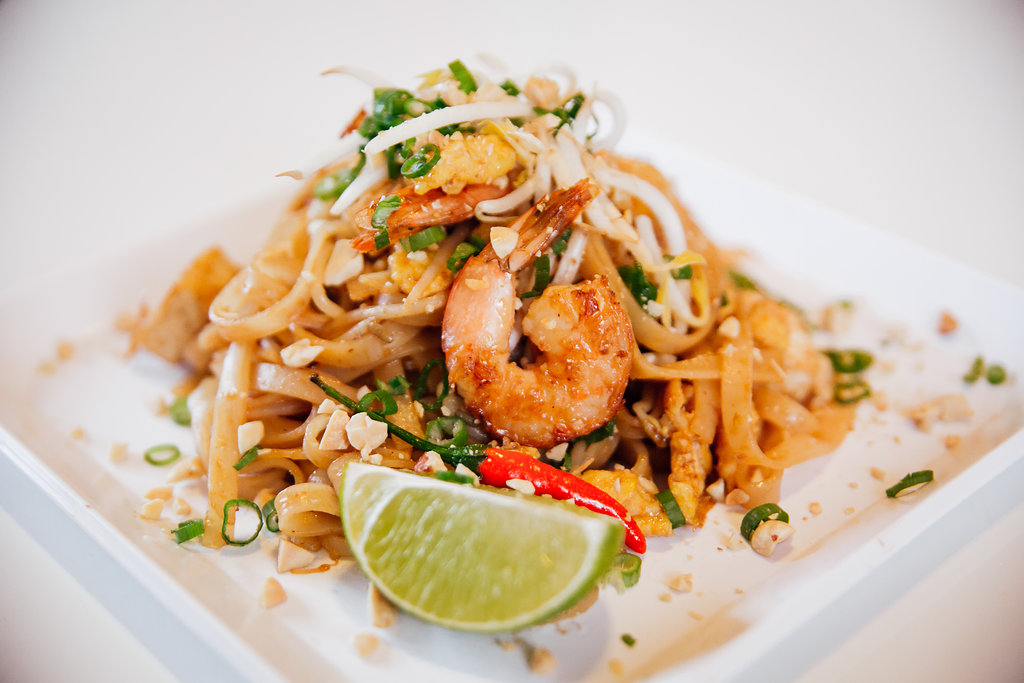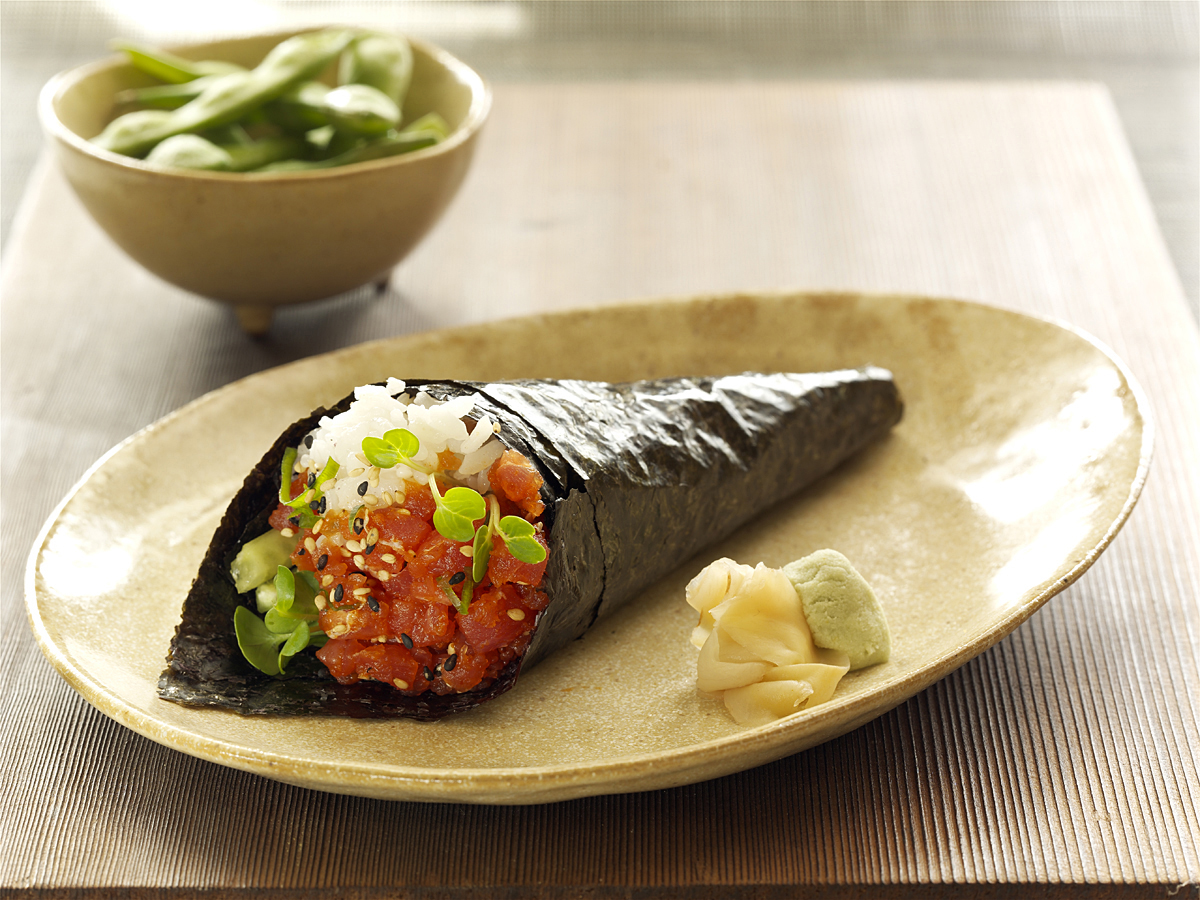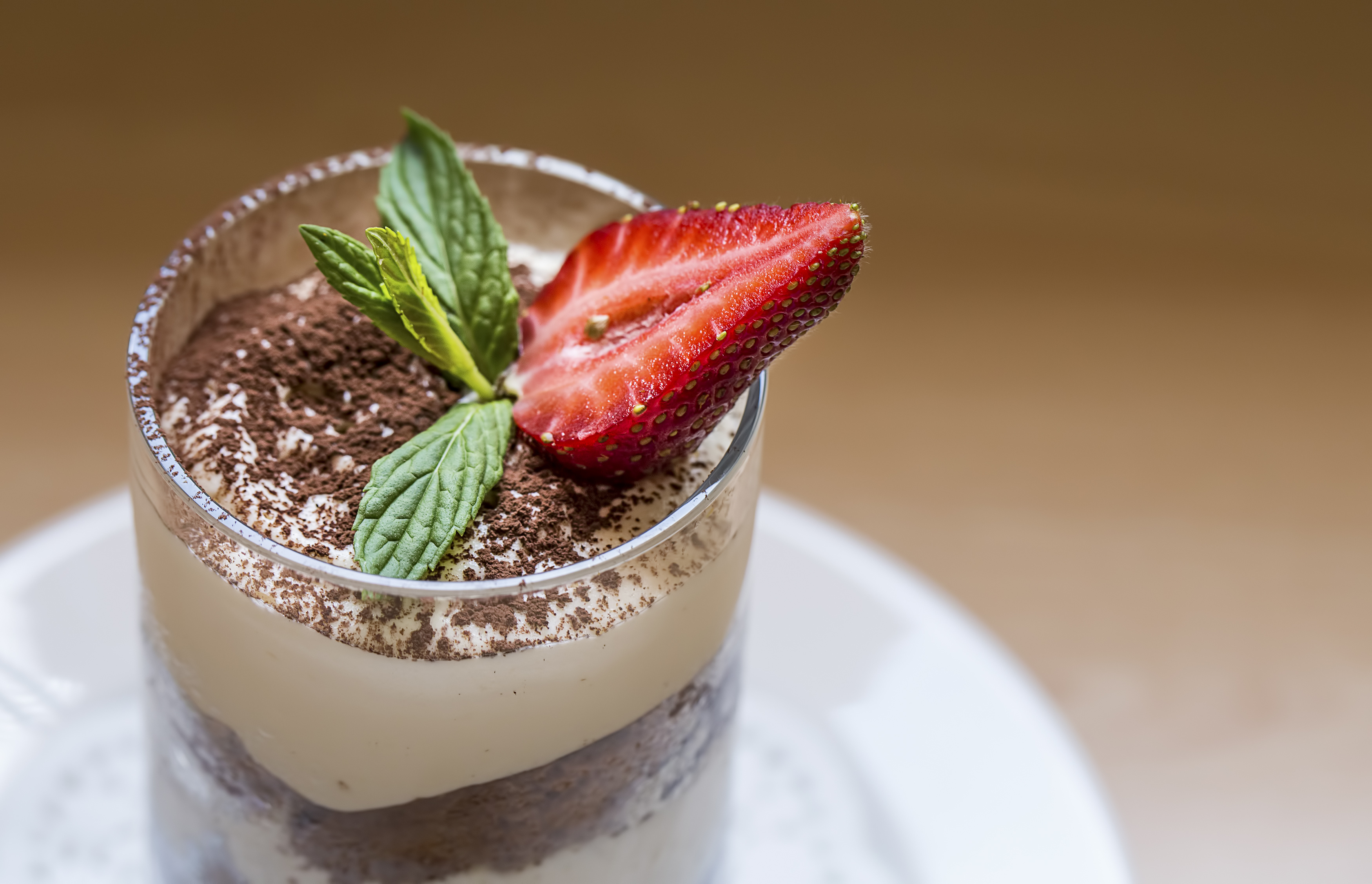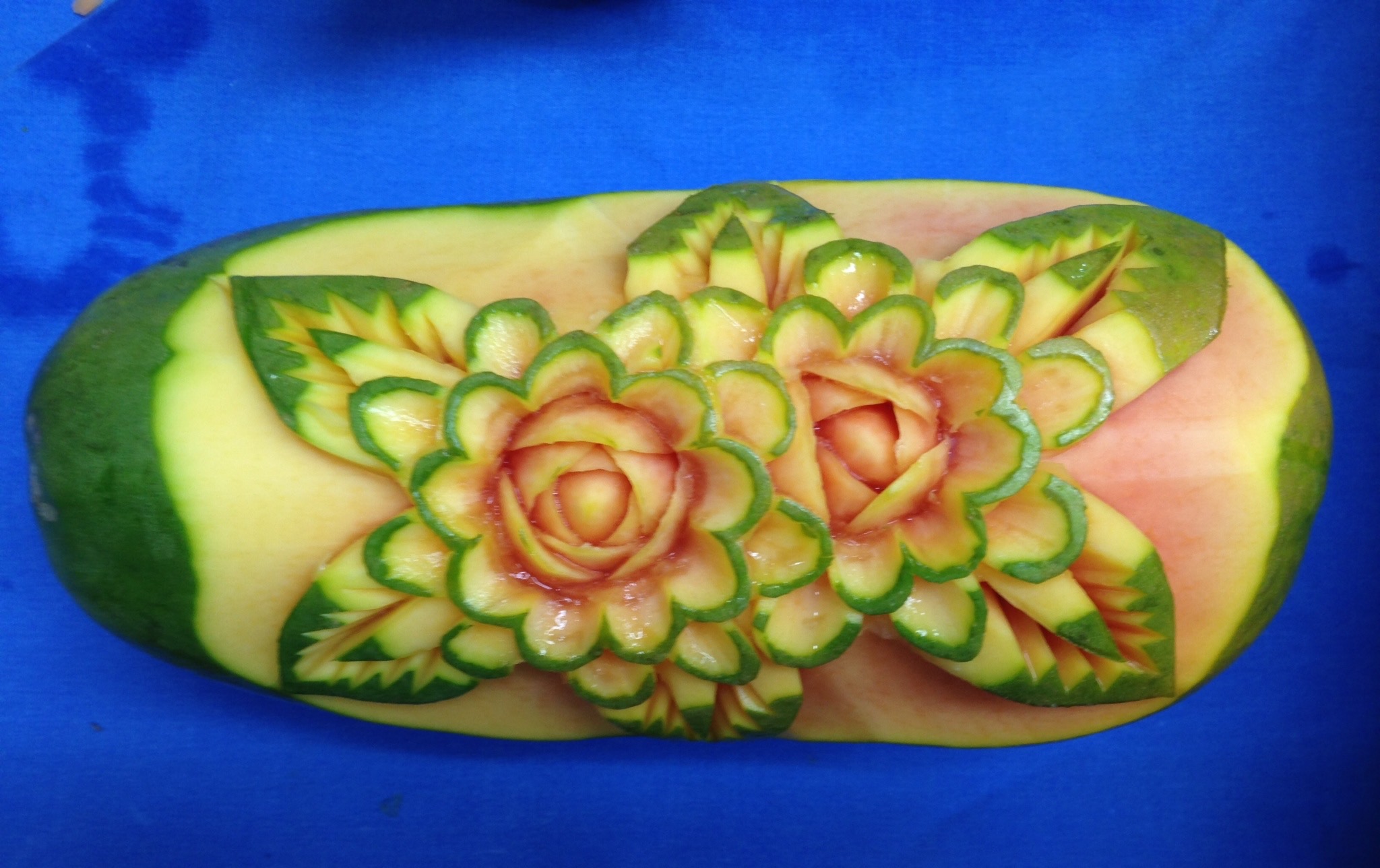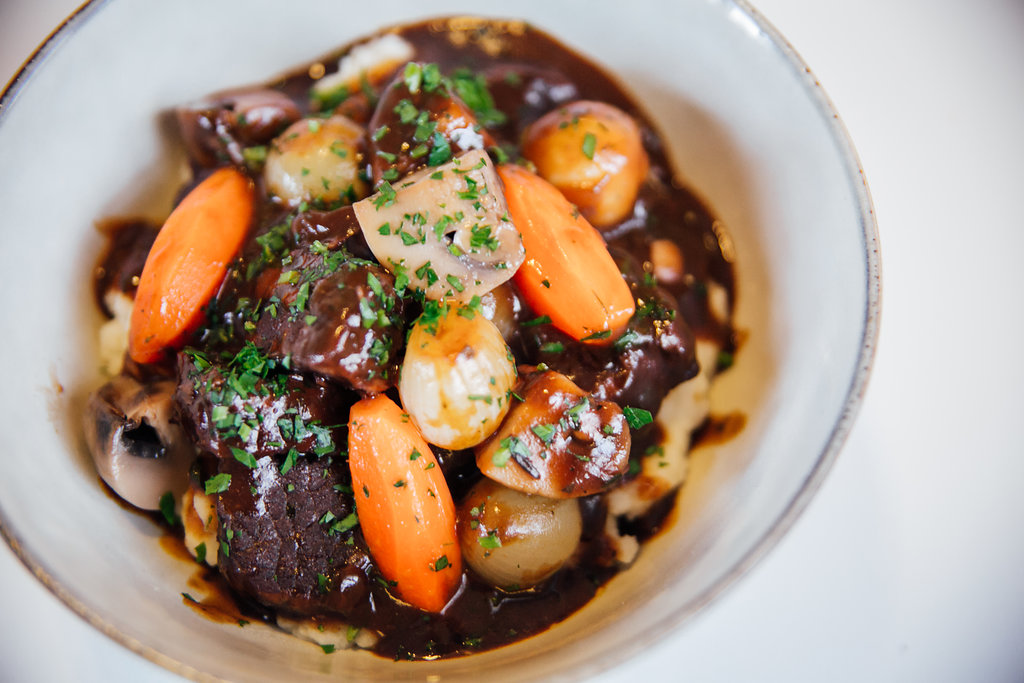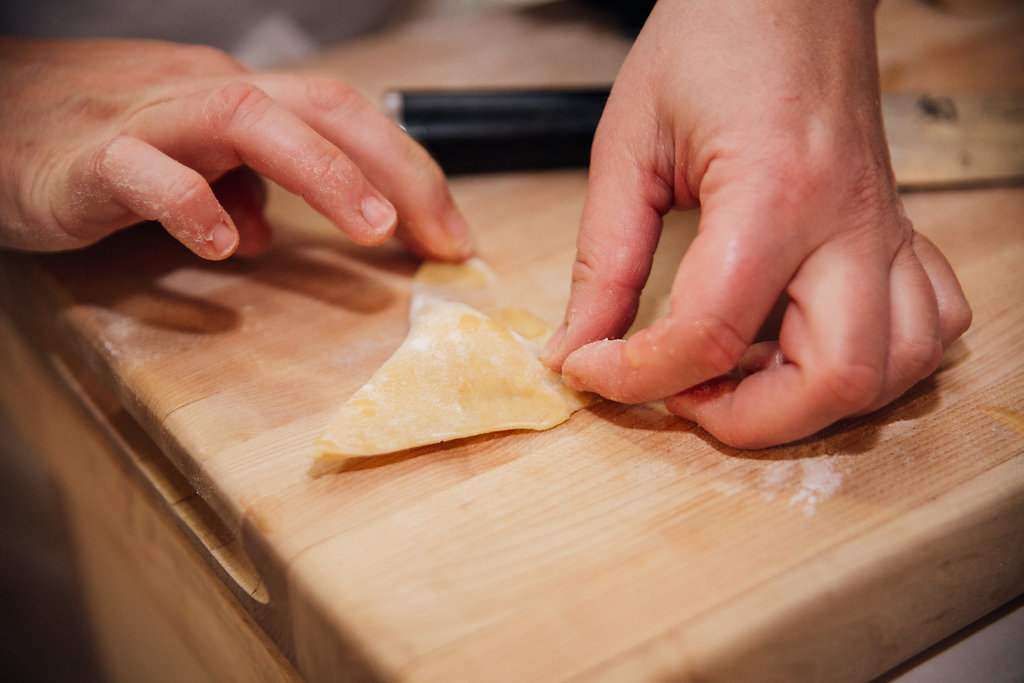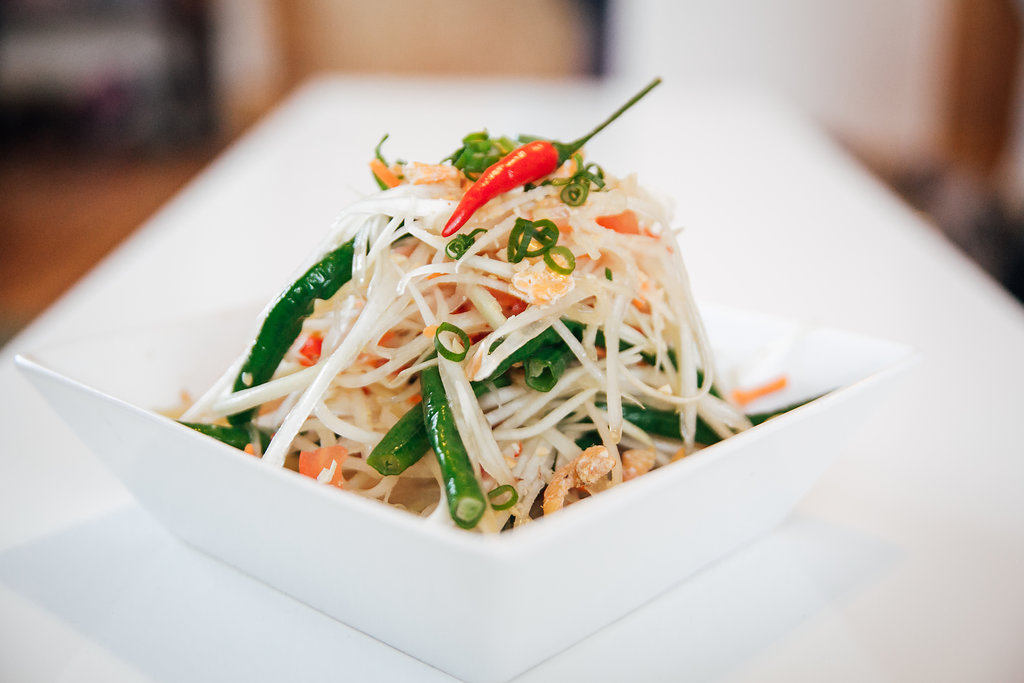 PERSONAL CHEF SERVICE
Creative and healthy meals, prepared weekly. Everything can be made gluten free.
SPECIAL DIETS
Gluten-free/celiac, Paleo, AIP, keto, Whole30, vegan, and Plant Paradox diets can be accommodated.
RECIPE DEVELOPMENT
Marla has experience testing and developing recipes for cookbooks, magazines, tv, and the web.
COOKING CLASSES
Cooking classes can be customized for parties and team building events.
Gluten-free personal chef Marla Simon prepares healthy, custom meals.
Offering professional meal preparation services in the San Francisco East Bay. Personalized meals are prepared by a classically-trained chef.
Chef Marla specializes in creating meals for clients with celiac disease and those who follow gluten-free, dairy-free, paleo, AIP, keto, vegan, vegetarian, Plant Paradox, and Whole30 diet plans. Chef Marla can partner with your nutritionist and accommodate complex food allergies.
Marla's personal chef service can save you time and contribute to the health of your family. Sign up below to get on the waiting list.
What Fresh Beets Kitchen is up to:
Follow along on Instagram:
This error message is only visible to WordPress admins
Get on the waiting list!